Walking in the woods when the wolf is there
| Print |
Programme directed to nursery school and first and second grade primary school pupils.
Aims
The aims that this programme pursues are that the students :
approach nature through certain activities (psychokinetic)

get to know plants and animals, and generally the forest ecosystem biodiversity

become sensitized and love the environment through the experiential approach

work in groups and express themselves freely in any chosen art form
The programme entails :
Welcoming the pupils to the C.E.E.
Guided tour of the C.E.E.,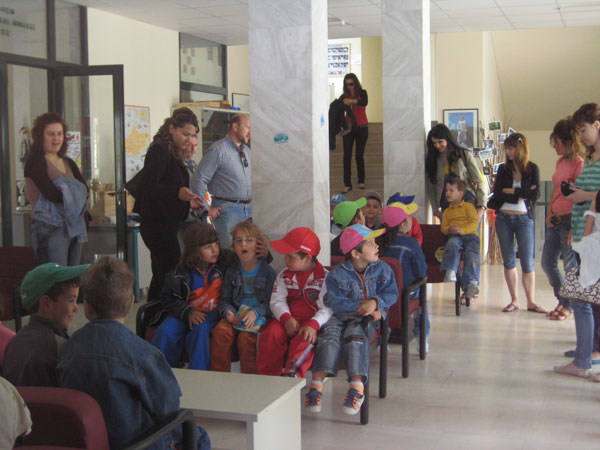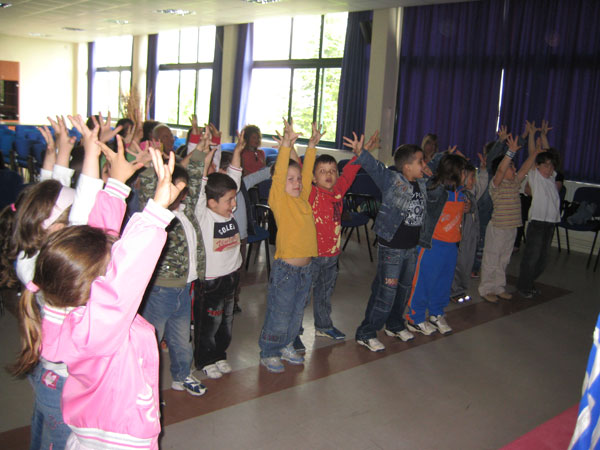 Acquaintance game, play regarding the approach of Cholomontas's flora and fauna,

Materializing the programme on the field - Cholomontas
Welcoming by the wolf-guide,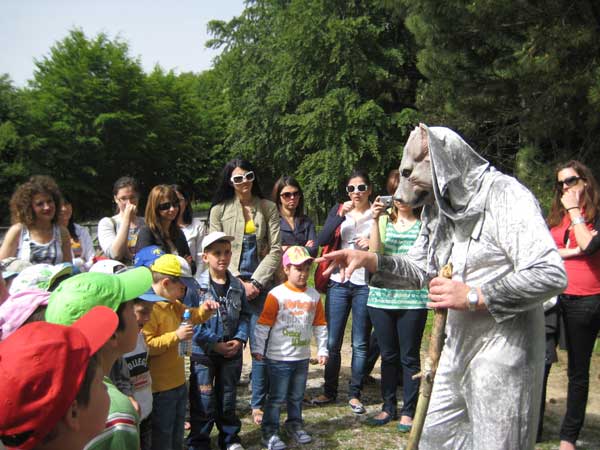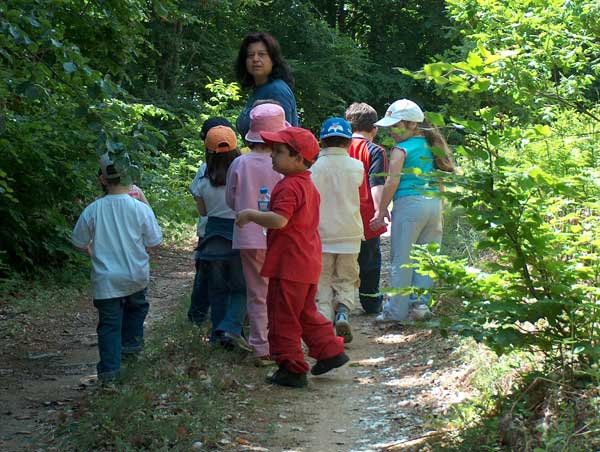 touring a pre-selected environmental trail with landscape "reconnaissance",
observation with binoculars,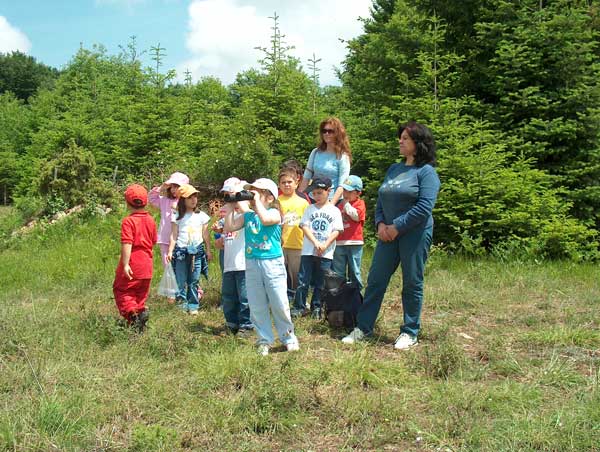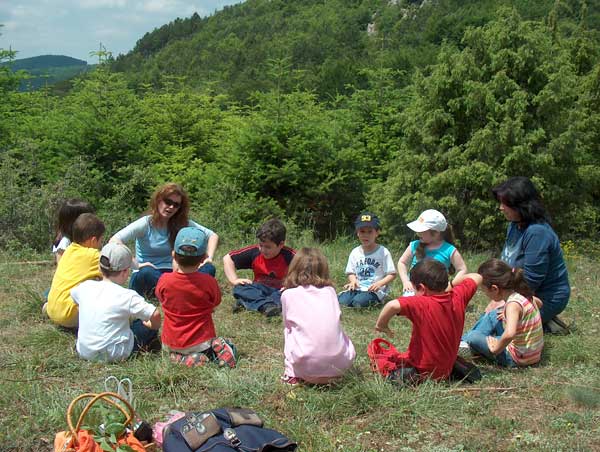 awakening of the senses,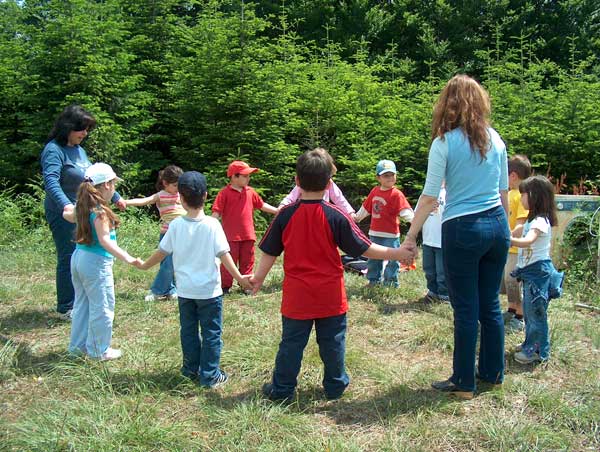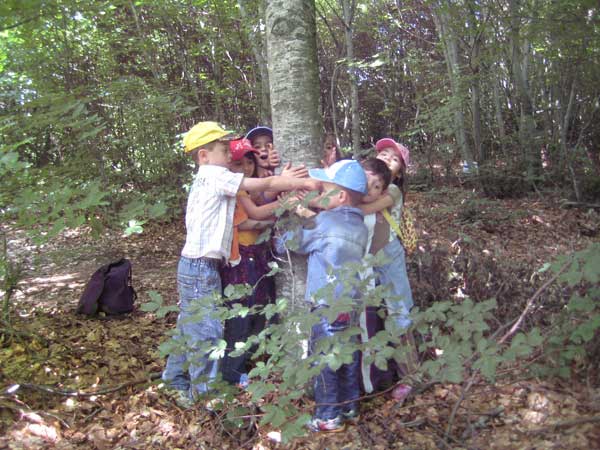 psychokinetic activites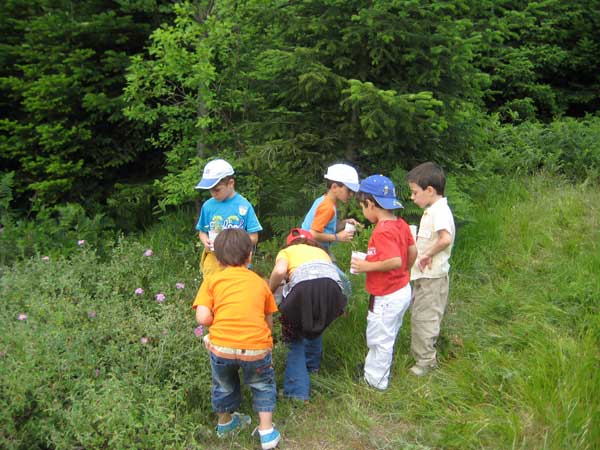 Collecting materials,

 

games (treasure hunt, food chain, animal mimicry)

 

 

 

 

 

 

Expression through plastic arts,
collage, print.